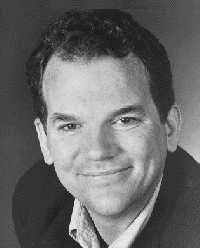 Experience, Professionalism, Humor!
The columnists who write for SHECKYmagazine.com have a more than 100 years of standup comedy experience among them! They've appeared on network and cable TV shows and left a trail of clean and clever laughter from Maine to Maui!

They've entertained such corporate clients as Microsoft, Compaq and the National Slag Association! They've done it all, from large to small. You've read their columns, now have them perform live for your company gathering! (Also: Inquire about seminars on using humor in the corporate world!)

Click on a comic below and see signed testimonials from corporate event planners or read bio info on each comic! Then contact the magazine and we'll arrange to have the comic of your choice entertain at your next gathering! Call (856)310-0536, or click here to send an email.